Innovative technology
Our products strong momentum, siphon swirl, large diameter, not blocked
Delay Inflow Technology
Displacement is not affected by water pressure and more stabilized,using imported damping soft closing seat cover is more quieter.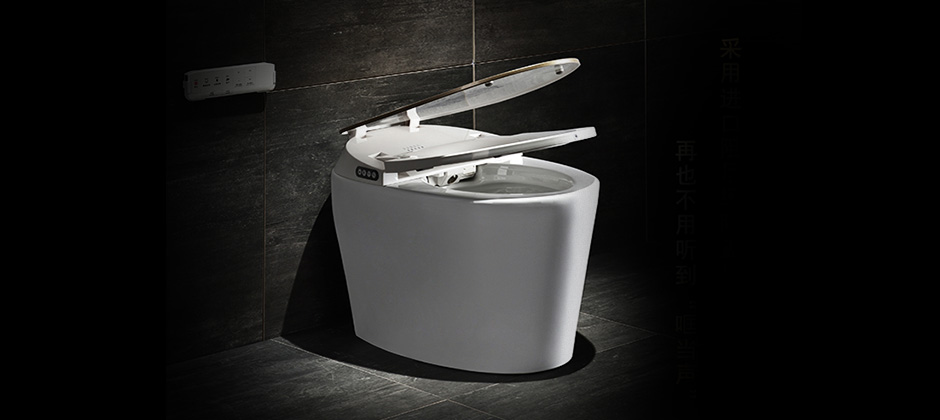 Human Engineering
According with the height and width of Human Engineering, sitting for a long time is comfortable.Strong flushing power,siphon swirling rush,big caliber,can not block.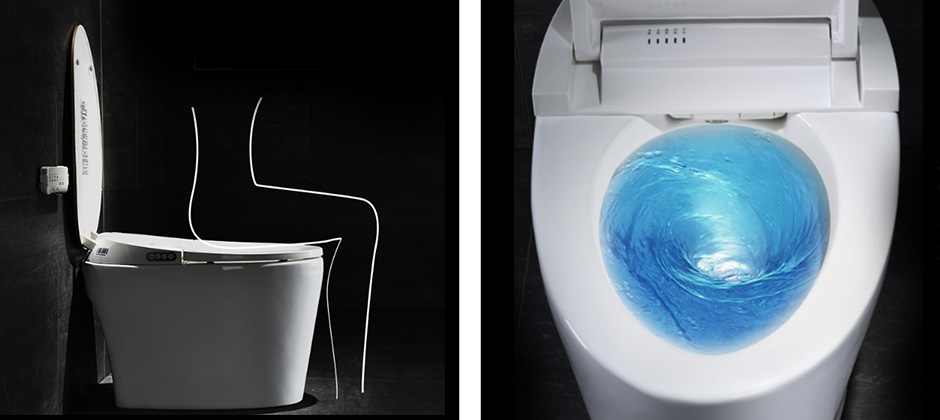 Nanometre Self-Cleaning Glaze
Burning by high temperature,glaze is smooth and white,resistant to corrosion,not easy to be polluted.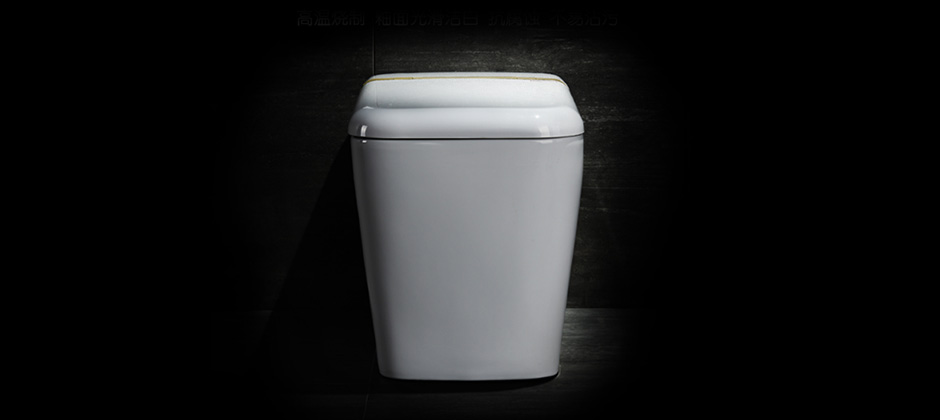 Disruptive Revolution,new type of inner edge shape
Bring a disruptive revolution for toilet structure,create inner edge flushing structure,reinforce flushing and more easier to clean.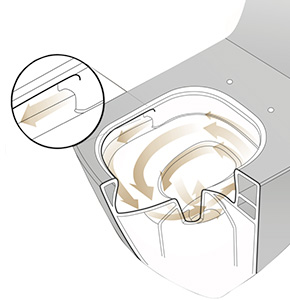 24K Stereoscopic Golden Line Technology
• Golden line has a strong stereoscopic impression,is more luxury and honourable visually.
• The feeling of touch is irregular,enhance the product's texture.
• Compare with the common one,stereoscopic golden line use the new technology,more durable and can not fade within 5 years.